Introduction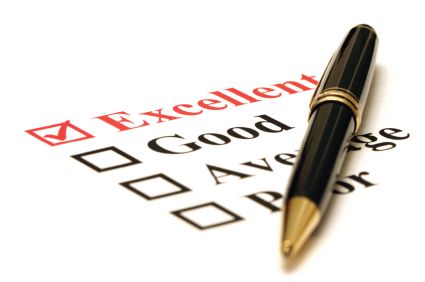 At Presto, our staff is dedicated to providing our customers with services and products exceeding their expectations. At Presto we pride ourselves on delivering superior products, and on our steadfast commitment to communication between our staff and our clients. The direct involvement of our customer service team with job production allows Presto to remain flexible and tailor our service to suit the needs of our clients. When you are in need of a solution our customer service representatives are there to help you find it. We make your satisfaction and continued business our priority!
Experience the Presto Customer Service Center:
At Presto we want to ensure our clients have round the clock access to our services. Even when we close our doors at the end of the business day, you can still access customer service on-line through our recently created Customer Service Center. The Customer Service Center gives our clients access to Presto resources from the convenience of their office and home. All it takes is Internet access and the click of a button! The Customer Service Center gives you the ability to request estimates for future jobs, review past jobs held on file, place orders, transfer files, and even review proofs. Whether your project is ready for production or you're still sketching out the basics – receive the help you need without interrupting your schedule. We want your experience with Presto to be convenient and stress-free any hour, day or night. Benefit from a printing experience that fits into your schedule on your own terms! Getting started is easy; simply select your destination from the links provided.
---